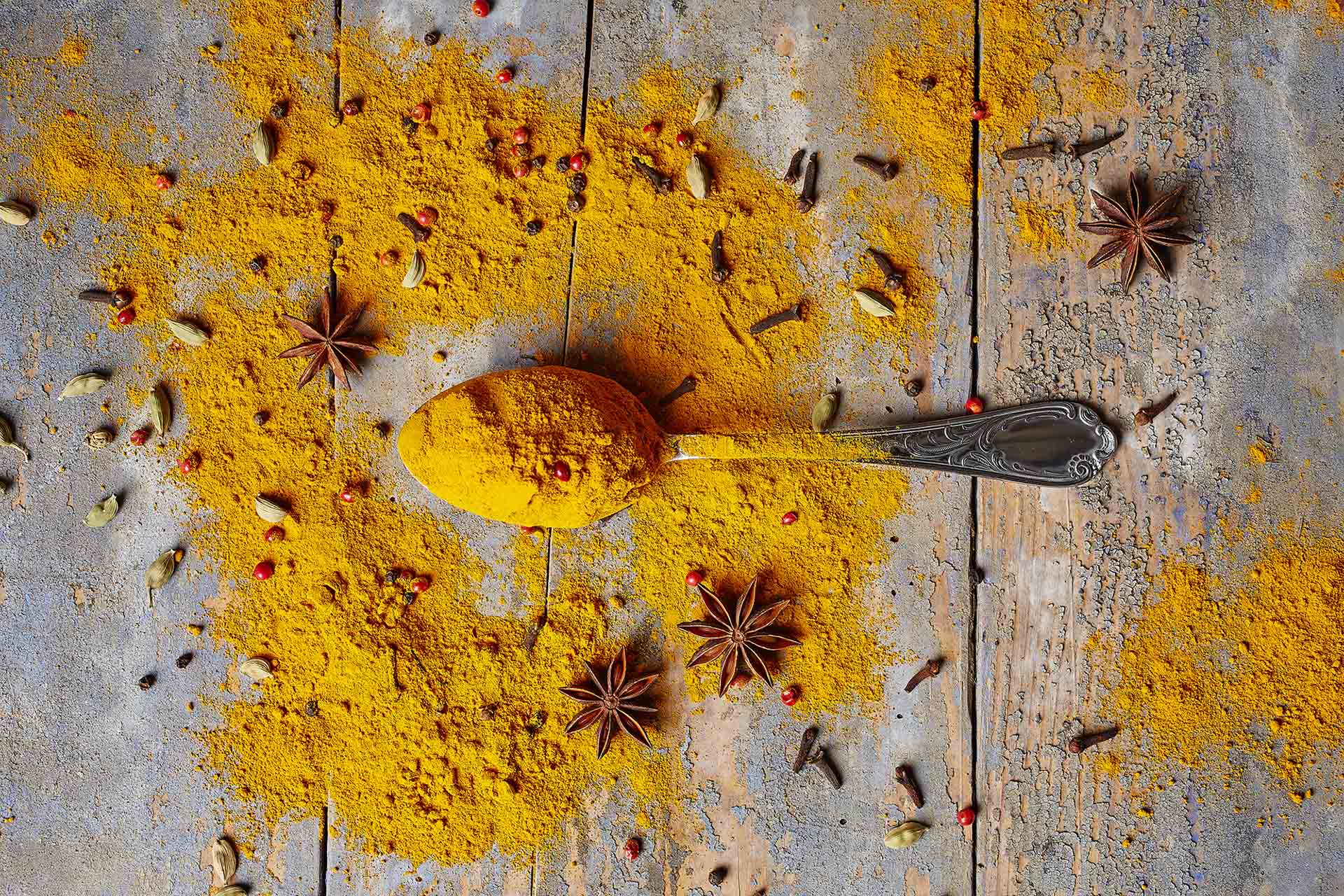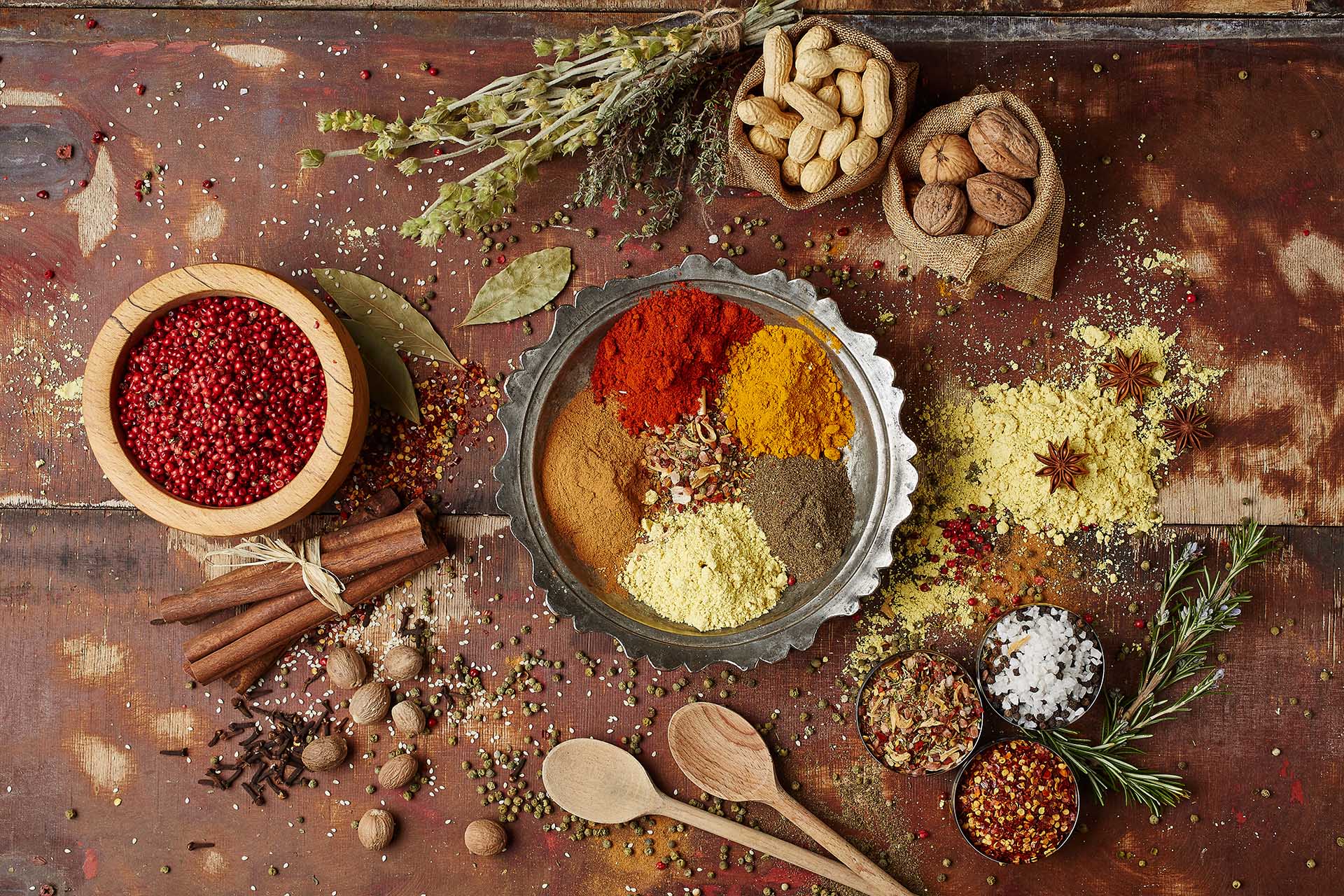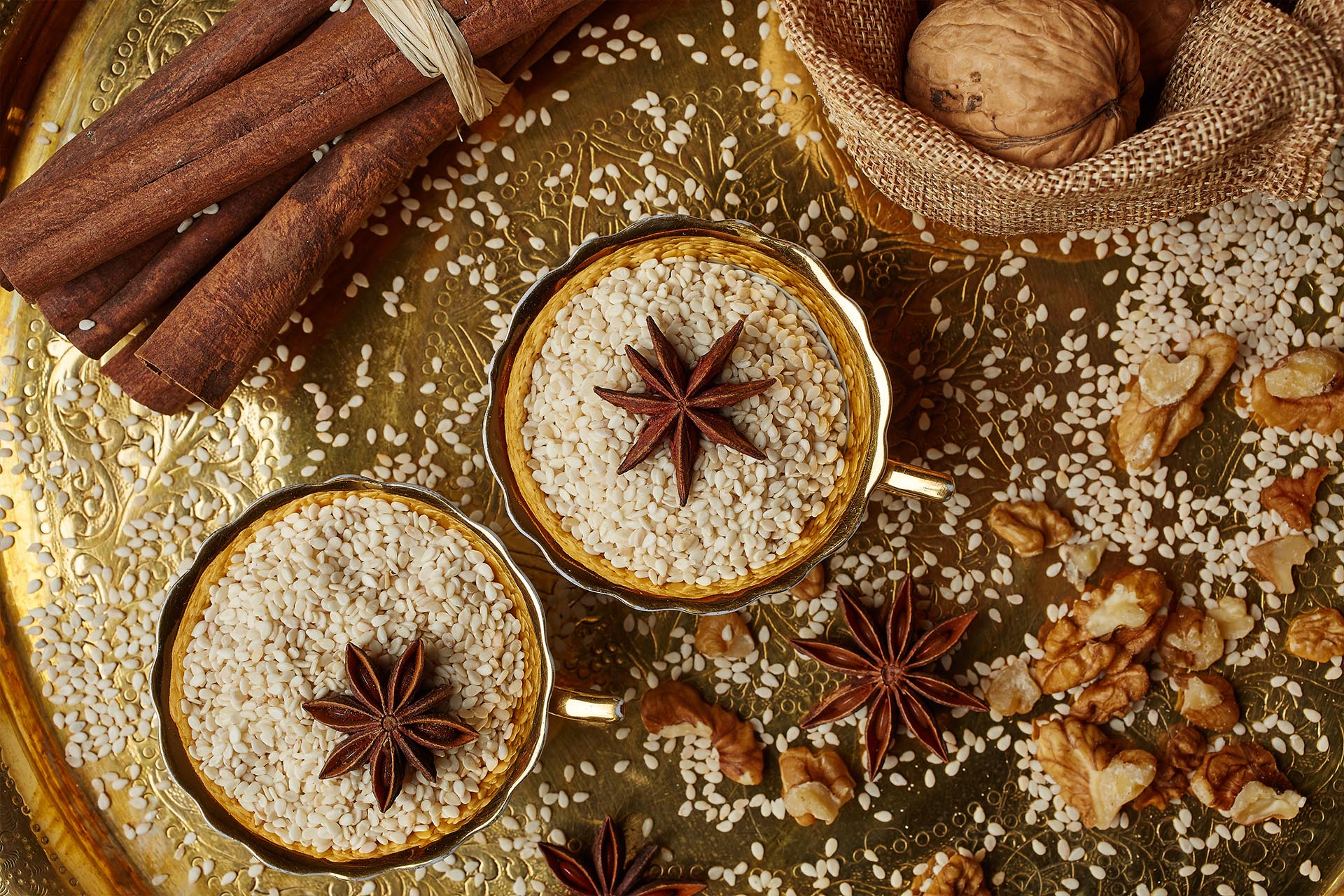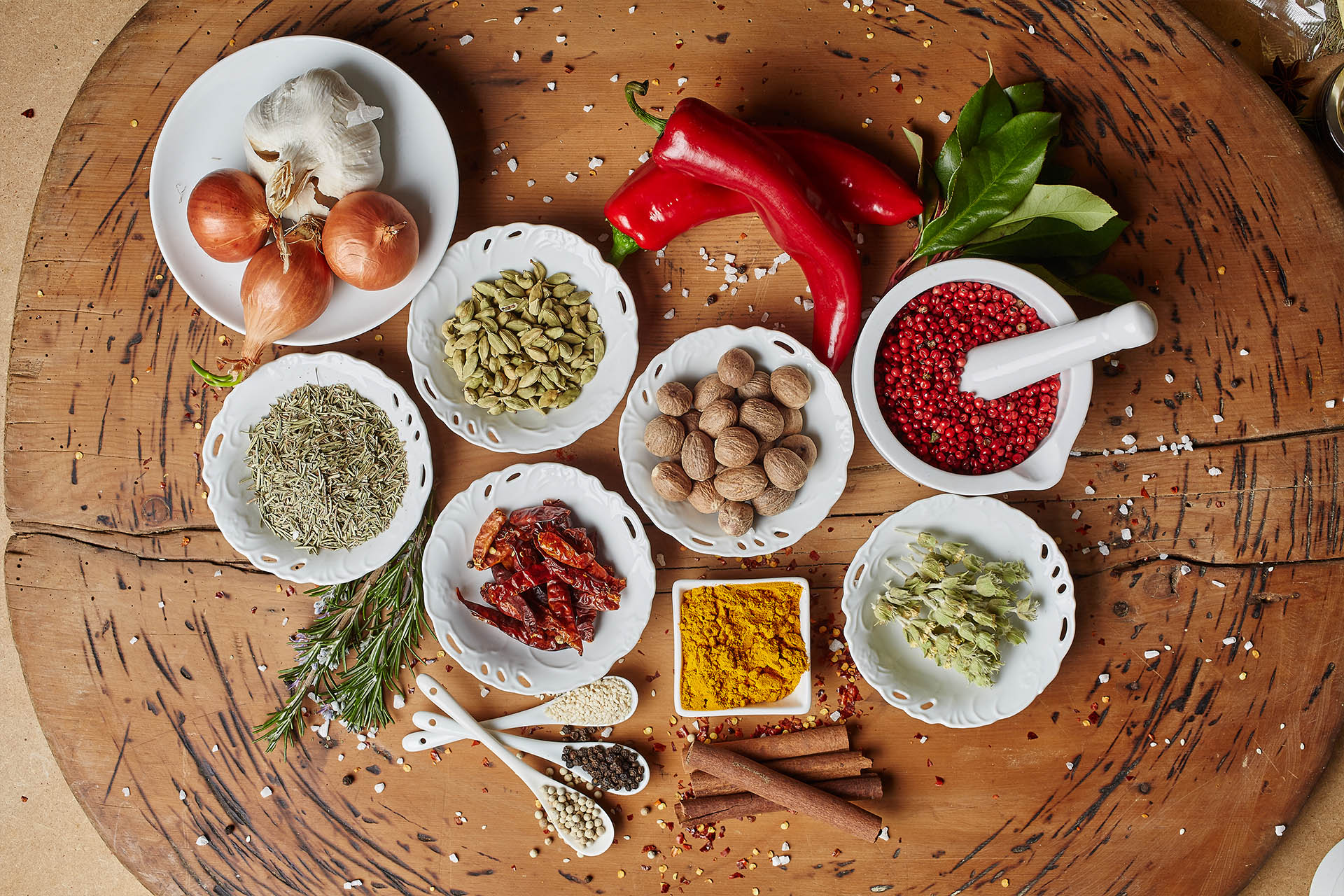 Slide Background
Welcome to our new website!
Here you will find our new E-Shop, our complete product catalog, as well as delicious recipes to try.
In our new E-Shop you can register and buy selected products of our company from the comfort of your home.
Here you will find the complete and updated catalog of our products as well as information on each type and size of packaging.
We have created for you a collection of the best recipes with spices from Charma.
Greek spices, herbs, nuts and honey
Founded in 1989, BRANDA Ltd. is a family owned business, specializing in the processing and packaging of food products such as herbs, dried nuts, special spice mixes and honey. With strong presence in the region of western Greece and Ionian islands, the company has built a solid reputation among consumers, with high product quality being the trademark.
Εικόνα
<a href="https://branda.gr/en/product/alati-imalaion-chondro-3/" title="Himalayan Salt Whole" rel="bookmark">Himalayan Salt Whole
Create your own private label